WE OFFER VARIOUS SERVICES
As physiotherapists, we offer various types of service to cater your body needs. No matter if you are having sports injuries, or you have just received operations looking for rehabilitation specialists, our physiotherapists can offer you with a tailor-made therapy program.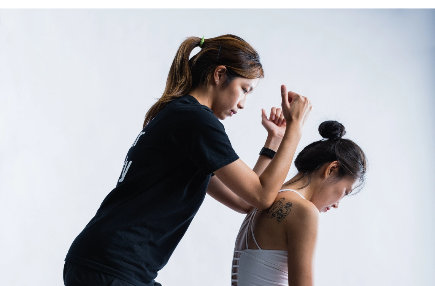 PHYSIOTHERAPY
We treat sports or spinal injuries and chronic pain conditions. We use manual therapy, acupuncture and strengthening exercise to help you recover and set you pain-free.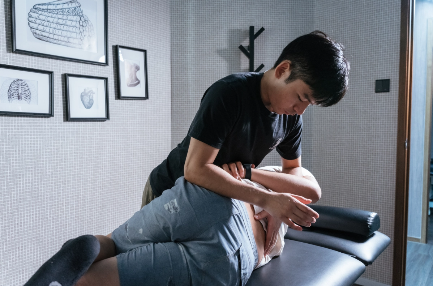 SPINAL MANIPULATION
We treat spine disorders like scoliosis, sciatica and prolapsed discs with manual therapy and spinal manipulation.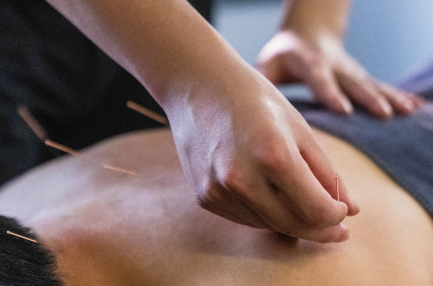 ACUPUNCTURE
We treat pain conditions and injuries like low back pain, neck pain, tennis elbow with acupuncture to relieve pain and stiffness.
See All Services >