Your First Treatment
In our first engagement, a therapist will join in a one-to-one 1-hour session. Our therapist would assess your condition and find out the root cause of the problem. Of course, you should expect to get instant relief with the initial treatment.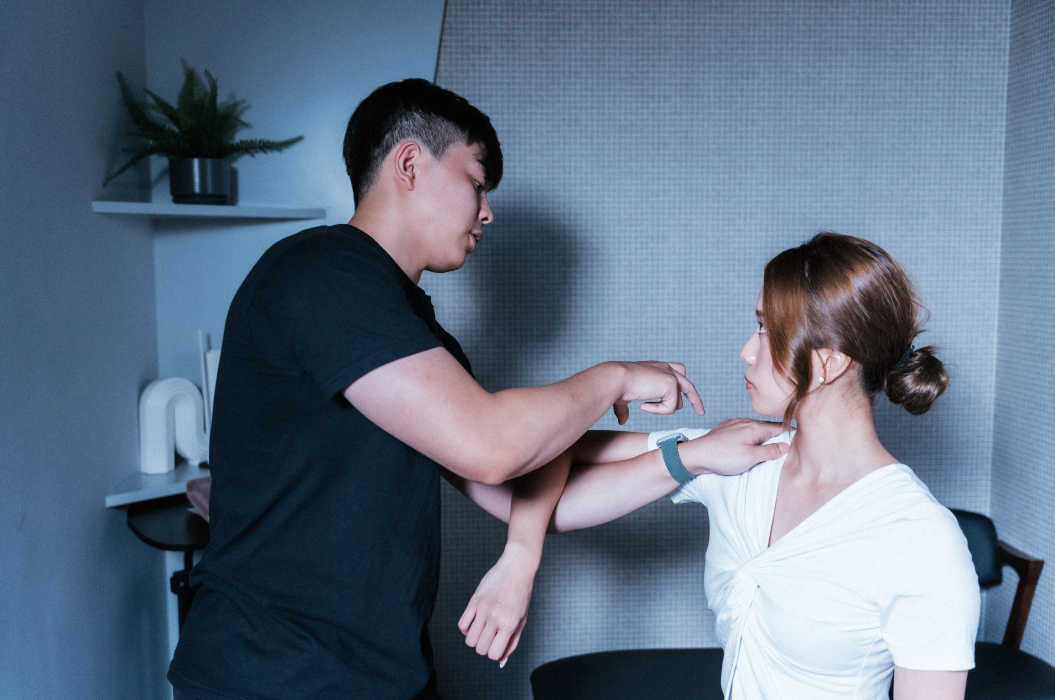 01 Exploration and Body Mapping
In the first half of the session, we carefully dig out the possible root cause of your problem. We first carefully listen to your pain condition and understand your past history and habits. Then you will go through movement analysis, functional strength assessment and palpation to find out the source of pain. We don't want to miss out any single details.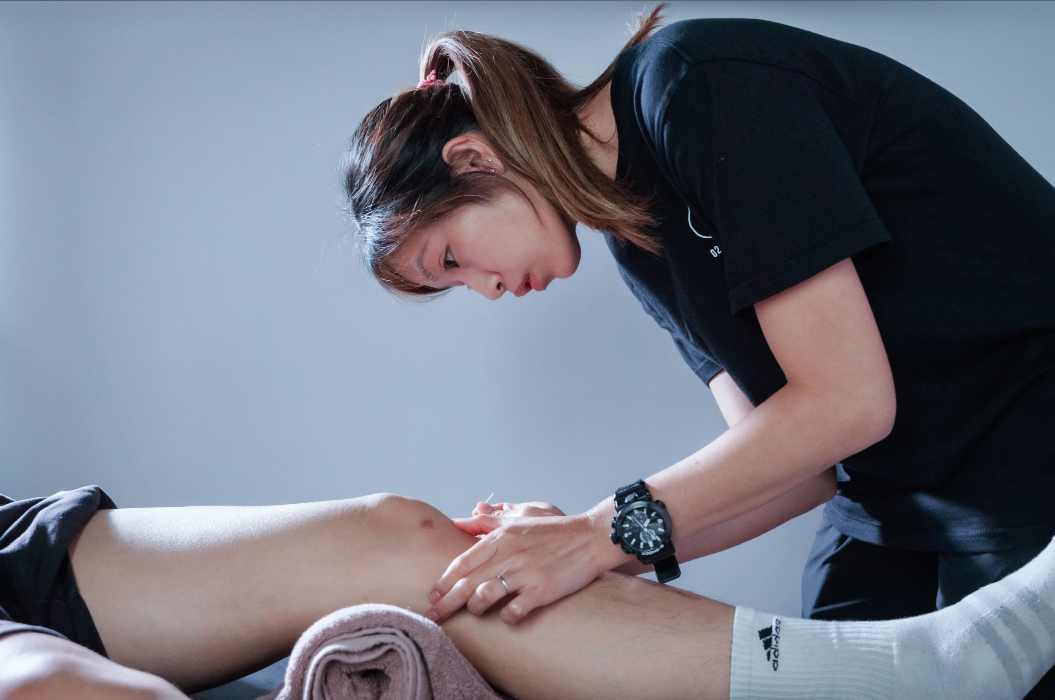 02 Relaxation With Manual Therapy And Acupuncture
Most pain conditions are related to tight muscle and fascial systems. In the following 30 minutes, you will go through the oxygenation. We mainly use manual therapy combined with acupuncture to relax the surrounding muscles of pain region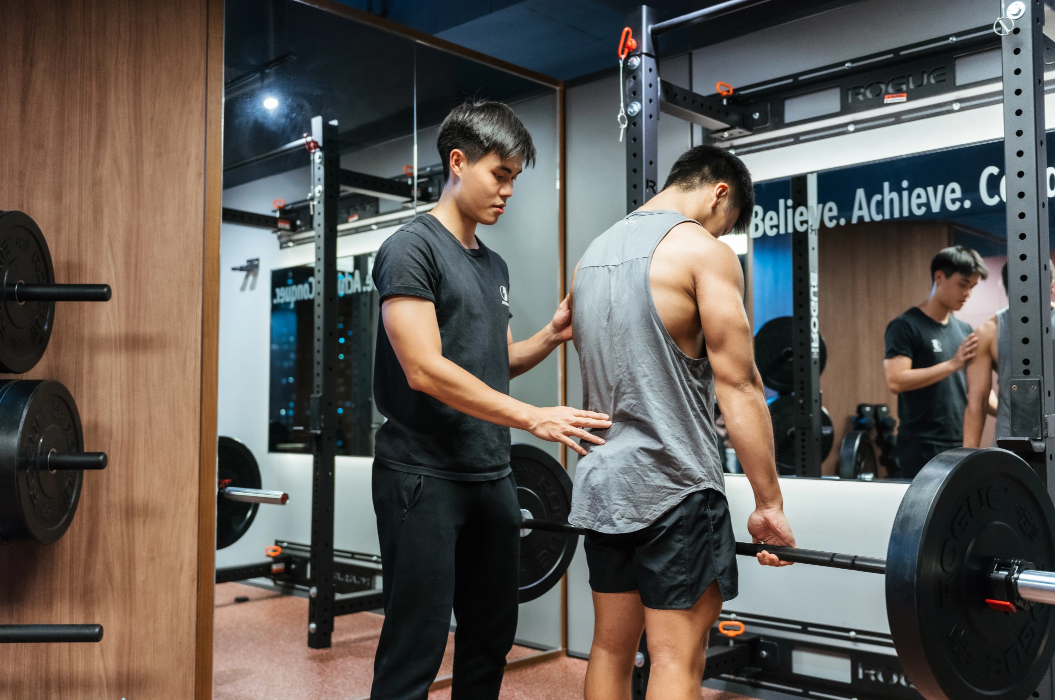 03 Exercise And Activation
Without a healthy muscle, tightness and stress could creep back to the pain region gradually - even after relaxation with manual therapy. According to your unique assessment results, we design your personalized program to sustain treatment results. Our therapist will teach you strengthening and activation exercises.